ABOUT NATRAJ INSTITUTE
Natraj Institute Associated with Das Production House. It's One of the Best Acting, Dancing, Singing & Modelling Training Institute in Eastern Region. A large Number of Famous Actor, Director, Producer is Associated with us. Here the student will get a Chance to Act in the Mega Serial, Feature Film, Web-Series Etc. Here the Training for Dancing, Modeling & Singing is given by Experienced Teacher. If you want to make Career in Acting, Dance, Modelling & Singing, Please Contact immediately Natraj Institute.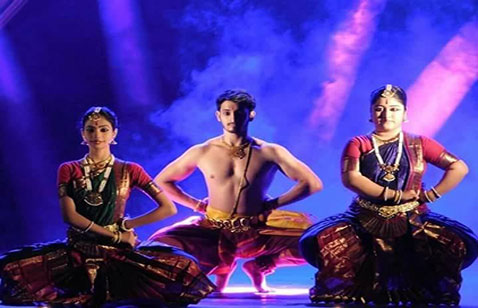 Our Successful Students
Get the list of the successful students from our institute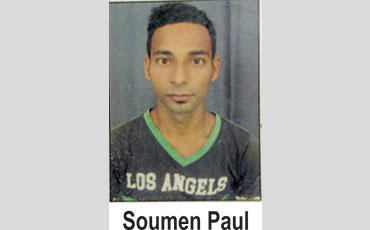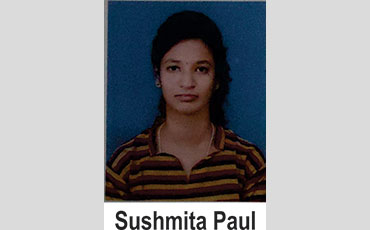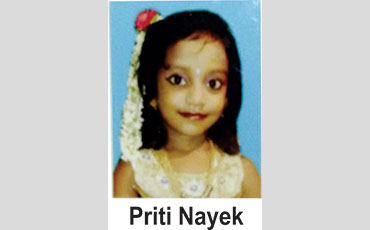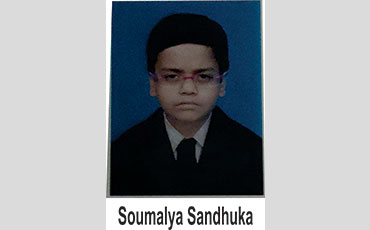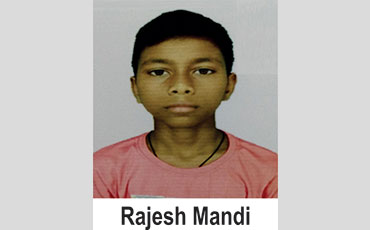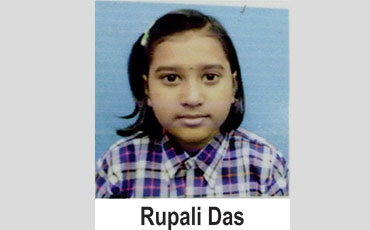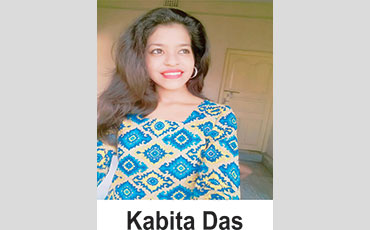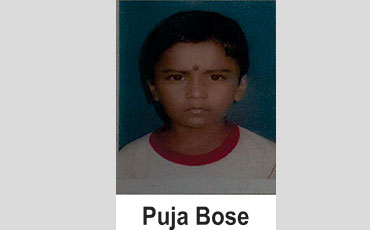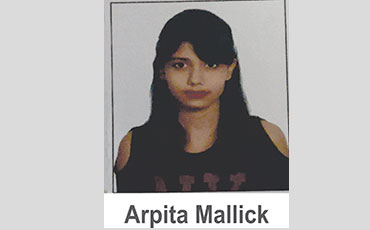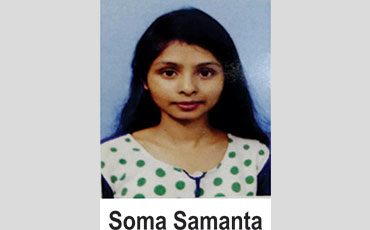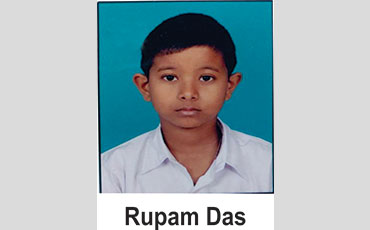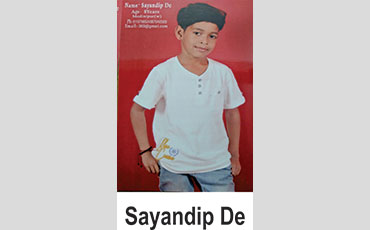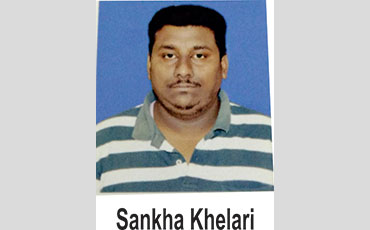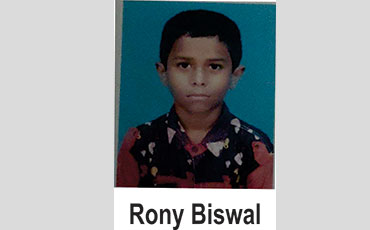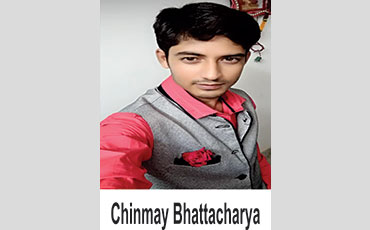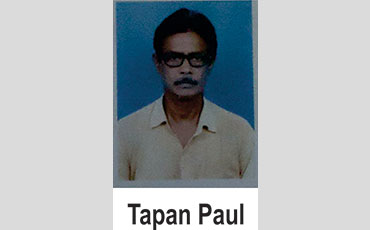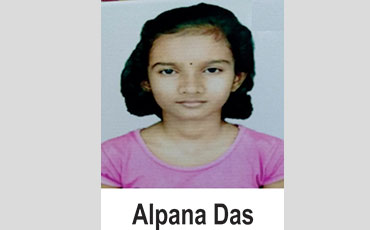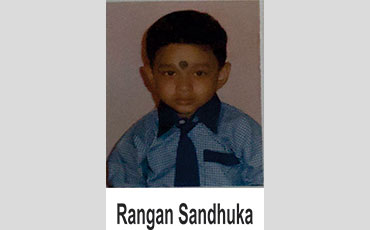 Cooch Behar
S.N Road, Badur Bagan, Near Reliance Digital, Cooch Behar – 736101
Kolkata
10 RayMallick Colony, Dum Dum, Kolkata - 30 (Opposite Laxminarayan Mandir)
KHARAGPUR
Inda Bazar More, Near Ashirbad Lodge, Kharagpur- 721305
Asansol
Nipunalay. S.B. Garai Road. Near S.D. Hospital. Assansol - 713301
Midnapore
Khaprel Bazaar, Kotoali Thana, Paschim Midnapore : 721101 (Near Sipai Bazaar Chawk, UBI Bank)
Chattagram
604 Halishahar Road, Opposite Khaja Bulbul Hotel, Sobahan Mansion 2nd Floor, Chotopol, Agrabad, Chattagram, Bangladesh.