ABOUT DAS PRODUCTION
Das Production is a Films and Entertainment Company Founded on the 28th of March 2015 with its headquarters in Kolkata, West Bengal, India. We have registered with "Bengal Film and Television Chamber of Commerce" (B. F. Read More..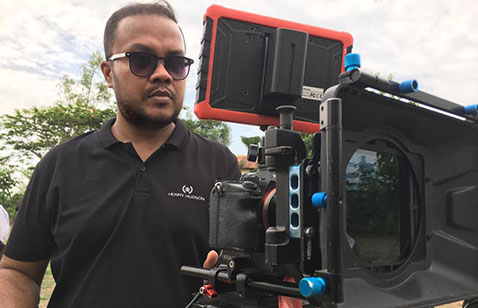 SERVICE DETAILS
The services that we provide from Das Production
EVENT
We organize various events. Please fill the form in events section for further query
PHOTOSHOOT
We do professional photoshoot. You can make your portfolio from our professional photographer
MODELLING
Who wants to be a modeller and take their future as a model contact with us
FILM Making
We also deal with Film Making
ACTING
We provide training for future actors. Contact us for further details
OUR TEAM
It is a long established fact that a reader will be distracted readable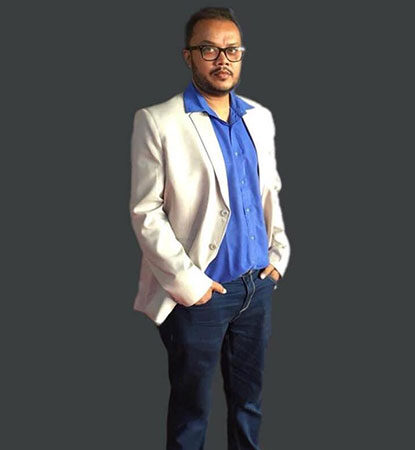 Mr. Suvendu Das loves to stand out from the crowd and has a creative soul. Mr. Das is concerned about social issues and has chosen audio-visual media to spread his messages and awareness. He is passionate about films and is a film director by profession.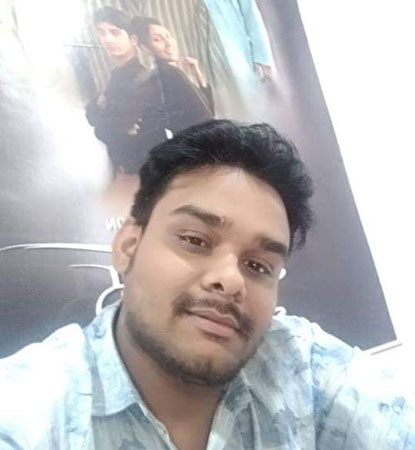 He is very passionate about his work. All of the team members feel very happy to work with him.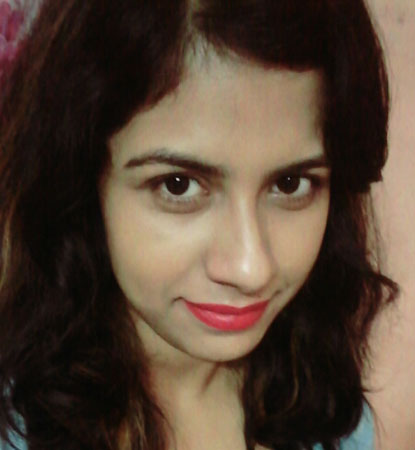 Brilliant & Energetic Girl. Das Production feels very proud of her.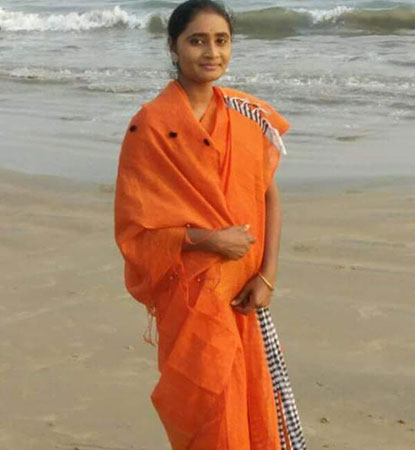 Sneha Biswas
Marketing Head
She is very energetic and dynamic lady. Under her supervision Das Production get good business