Welcome to
Das Production
Das Production House Deals With the Following Category - Feature Film, Mega Serial, Web Series, Short Films, Photo-Shoot, Events, Advertisements, Modelling Assignments Etc. We have Started Our Journey On 28th of March 2015, Under the Guidance of Mr. Suvendu Das (Proprietor of Das Production), One of the Best Film Director & Writer in the Indian Film Industry & Also a Member of "Eastern India Motion Picture Directors Association". Mr. Das has received several awards and accolades for his Films. Recently he was awarded in "Rashtra Prerna Award 20 (National Award Ceremony)" & "Dada Saheb Phalke Award".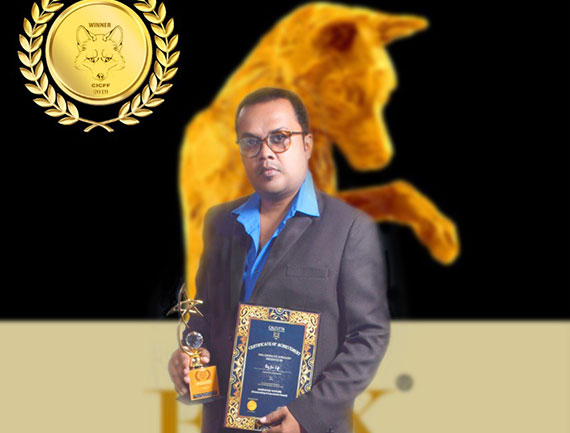 LIST OF MOVIES
Here is the movies list of our production, enjoy the movie and stay with us.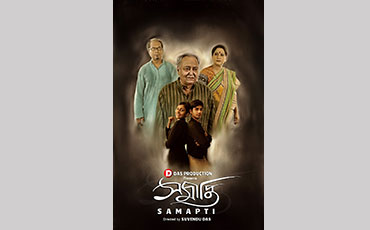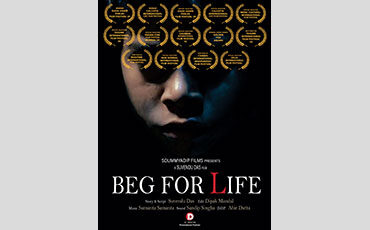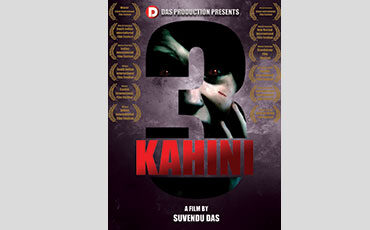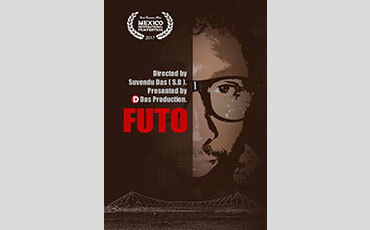 Love to work with Suvendu and his team for the film "Samapti". Wish them best success in future.
Soumitra Chatterjee
Actor

Love to work with Suvendu and his team for the film "Beg For Life". Wish them best success in future
Tapas Paul
Actor

Love to work with Suvendu and his team for the film "Beg For Life". Wish them all success in the future
Biswajit Chakraborty
Actor

Love to work with Suvendu and his team for the film "Beg For Life". Wish them all success in the future
Srikanta Manna
Actor
DAS PRODUCTION
LATEST NEWS
Please follow this section to get the latest news from us